Whether behind the scenes creating new events or out advocating for the causes that matter to you, the Chamber staff are your resource to help grow your business. If you haven't had a chance to speak with them directly, please reach out as they are here to help you.
​Here at the Chamber, we are a dedicated team that listens to our members, understands the issues facing our business community, and provides solutions to be a catalyst for economic growth. We represent nearly 400 employers and over 11,000 employees across the Defiance Area.
Thank you to Chamber Member, Bellebird Photography & Design, for the Chamber Staff Photo and Headshots below.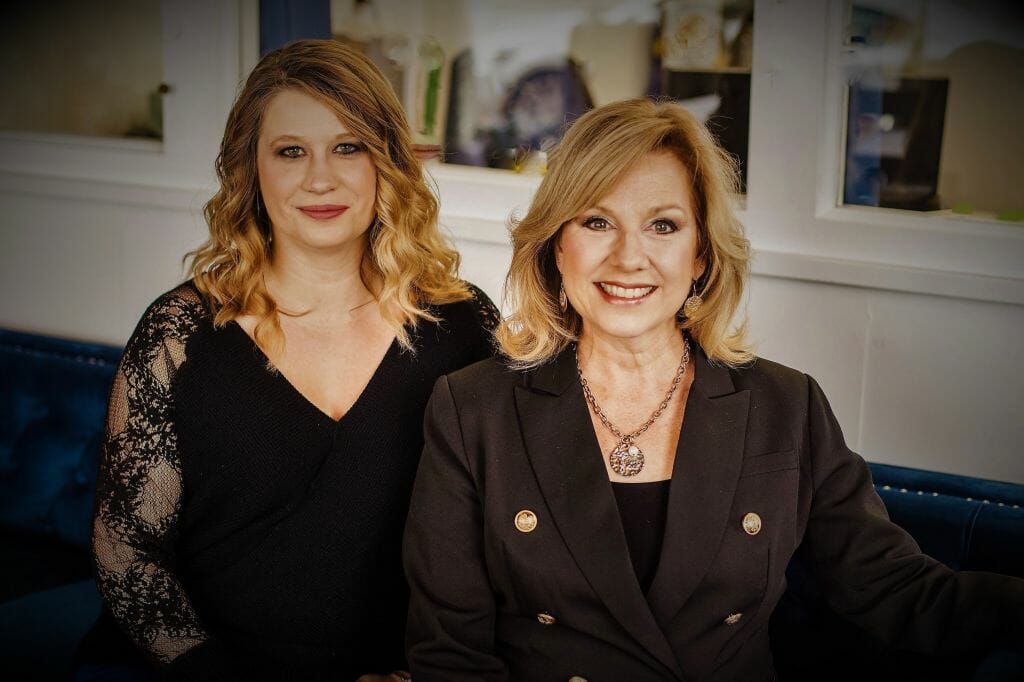 Sarah Tackett
Jessica West
Marketing & Events Manager