Public Affairs Committee Pro Business Advocacy Policy Guide
The following establishes a set of regulations by which the Public Affairs Committee (Committee) of the Defiance Area Chamber of Commerce (Chamber) shall identify issues of importance to the business community as well as develop and advance pro business advocacy positions.
The Committee is a standing committee of the Chamber.  The Committee shall be comprised of an odd number of members, consisting of not less than five and not more than 9.  At least one member of the Committee shall also be an active member of the Chamber's Executive Committee.  The Chairman of the Chamber shall appoint a Chair to the Committee from the Committees membership on an annual basis.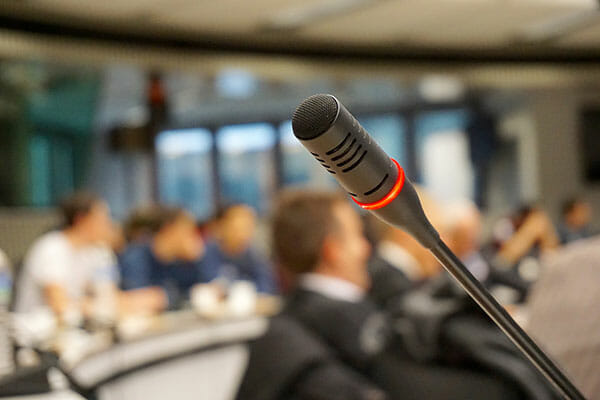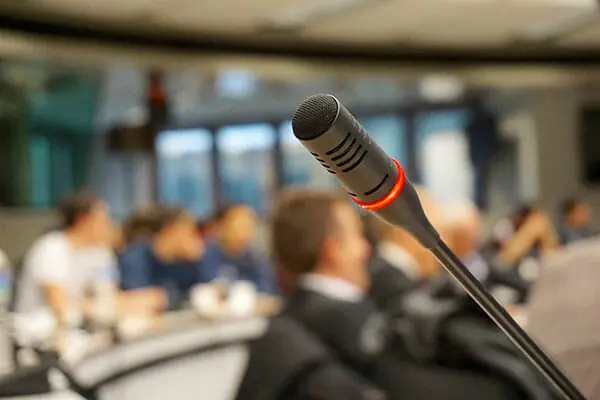 Mail, E-Mail or Fax Your Request to the Chamber
Public Affairs, Defiance Area Chamber of Commerce,
400 Clinton Street, Defiance, OH  43512
commerce@defiancechamber.com
(419) 782-7946